Friendly faces to greet you at the Lloydminster Animal Hospital: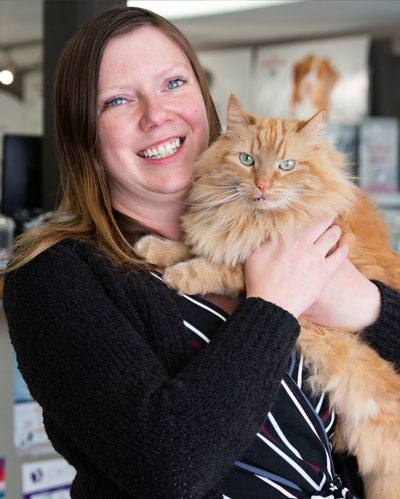 Candace
Client Services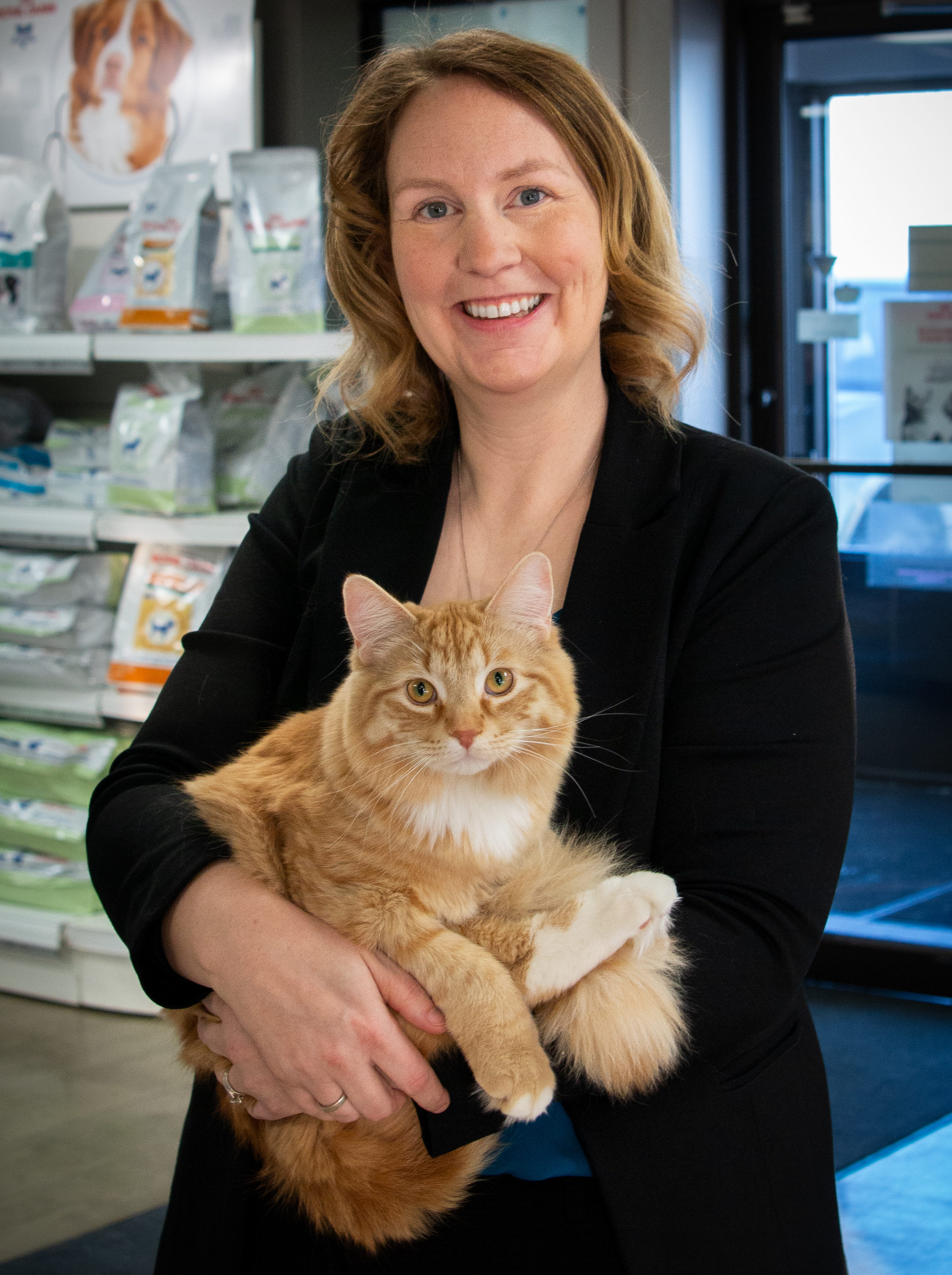 Janet
Client Services Administrator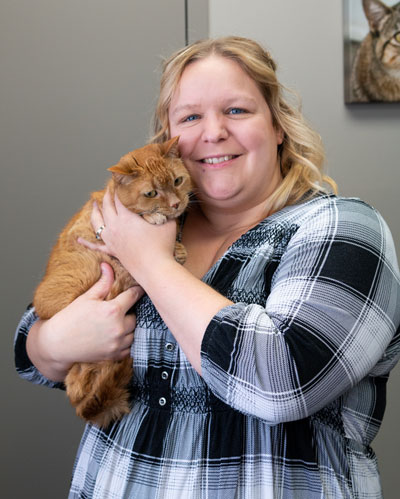 Melissa
Client Services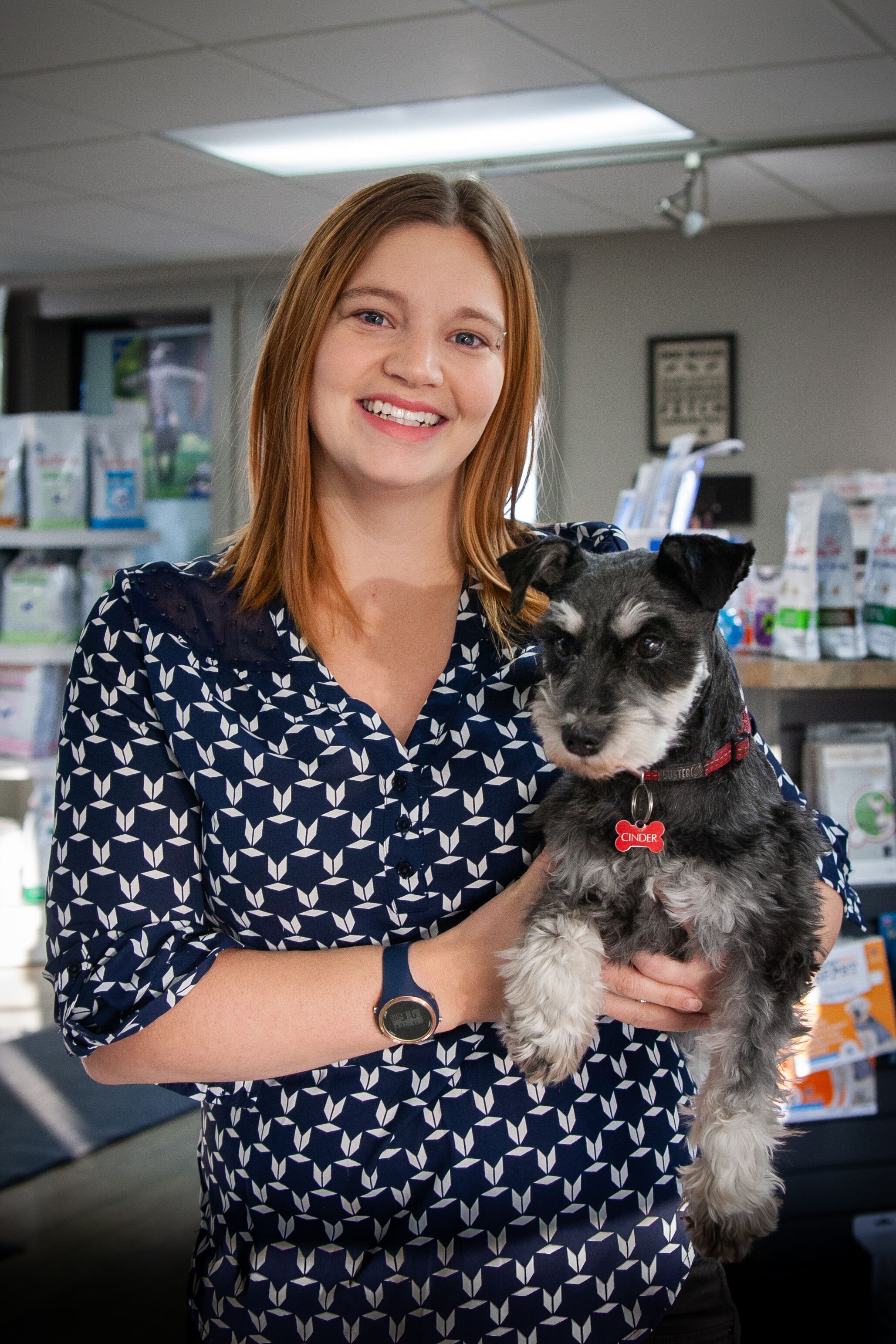 Morgen
Client Services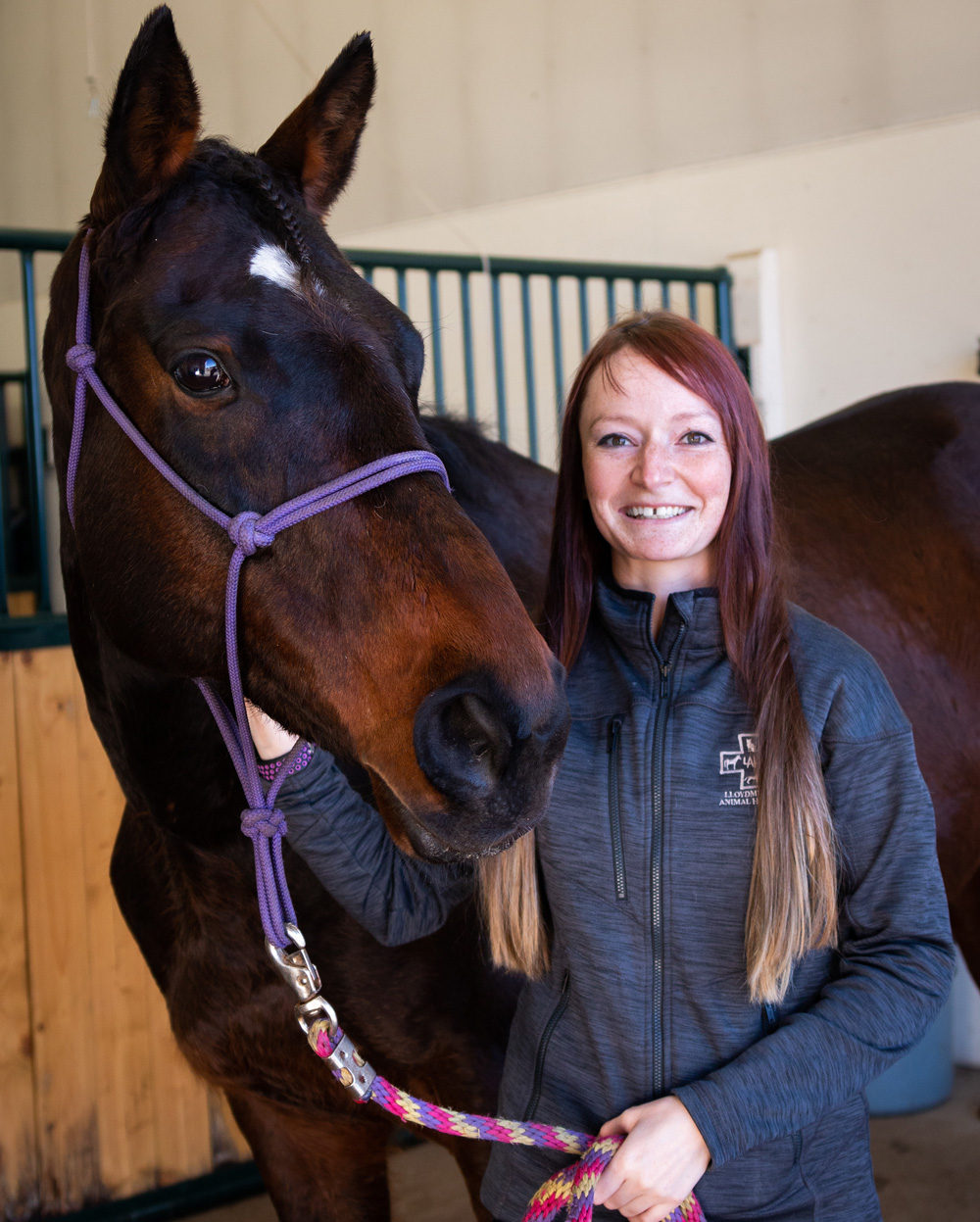 Kimberley
Inventory Administrator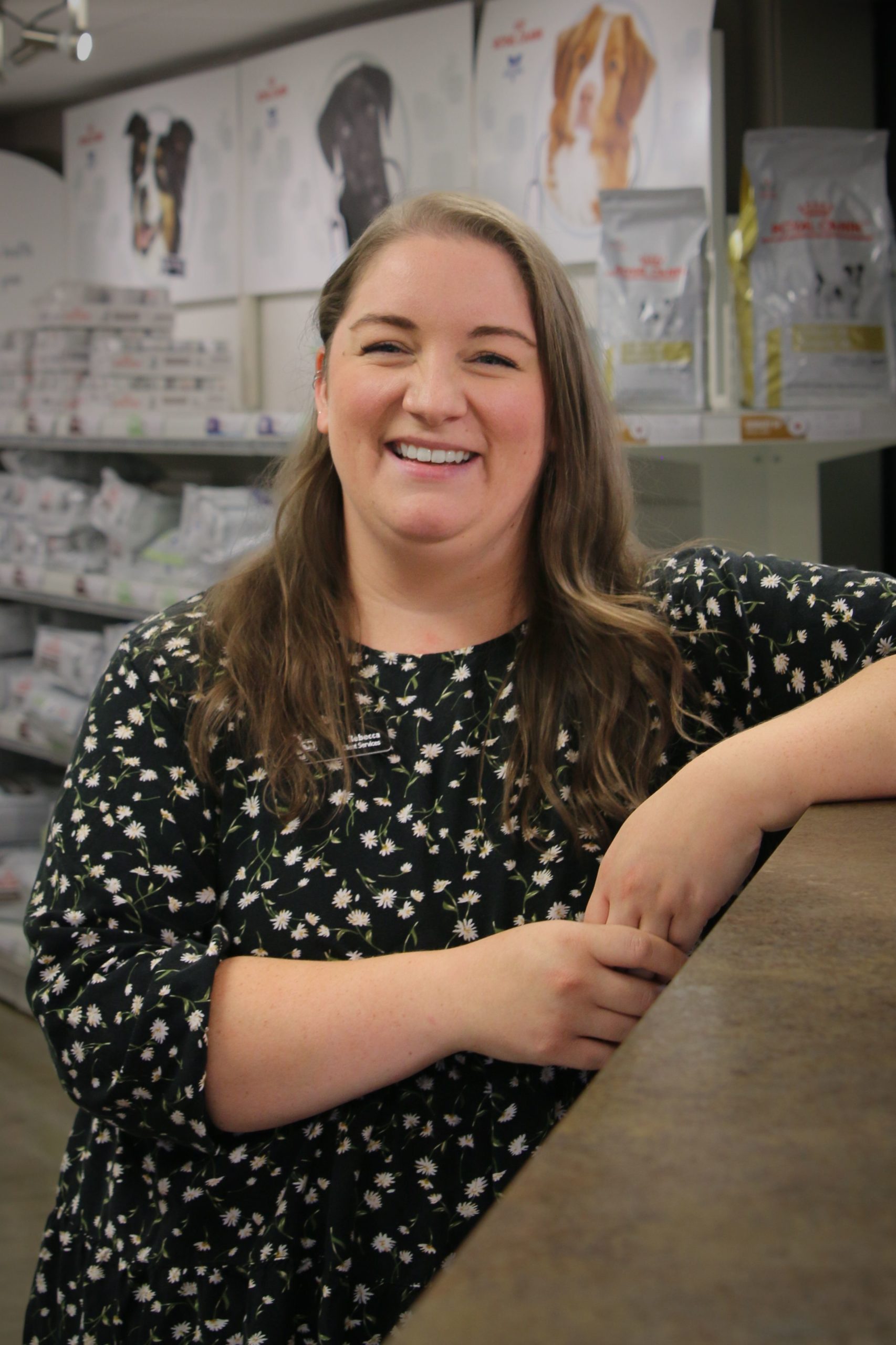 Becca
Client Services
Sandra
Client Services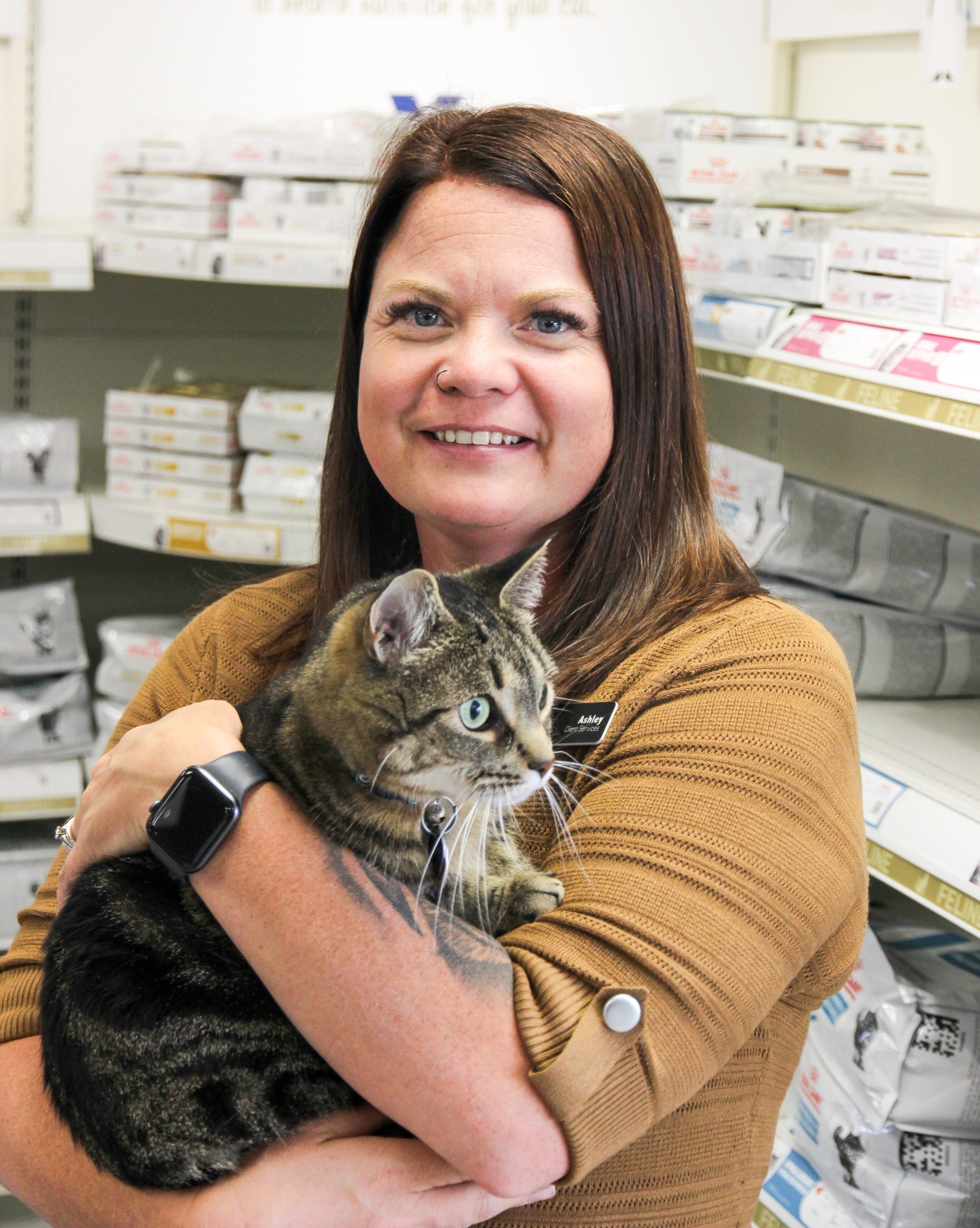 Ashley
Client Services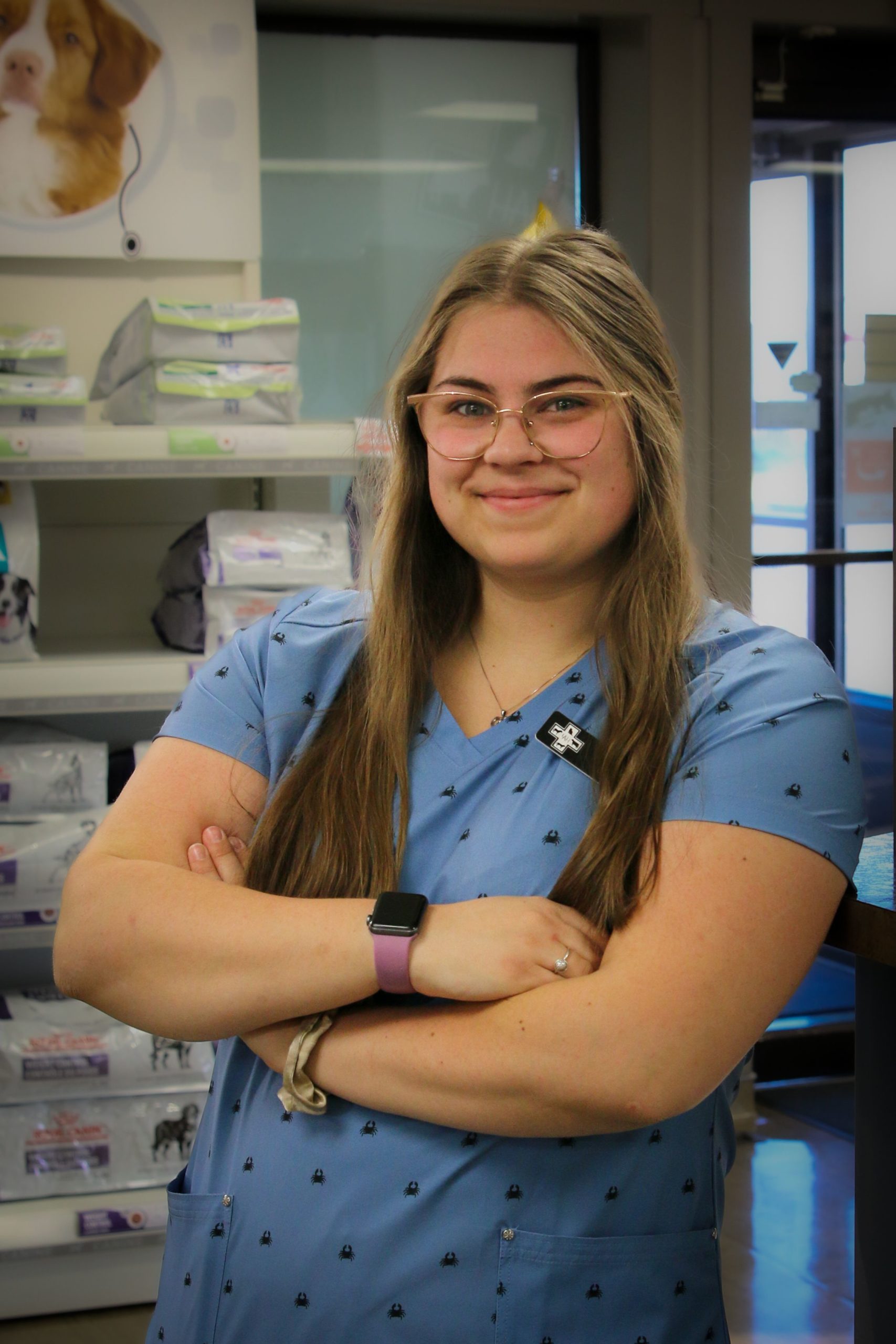 Shayla
Client Services/VMA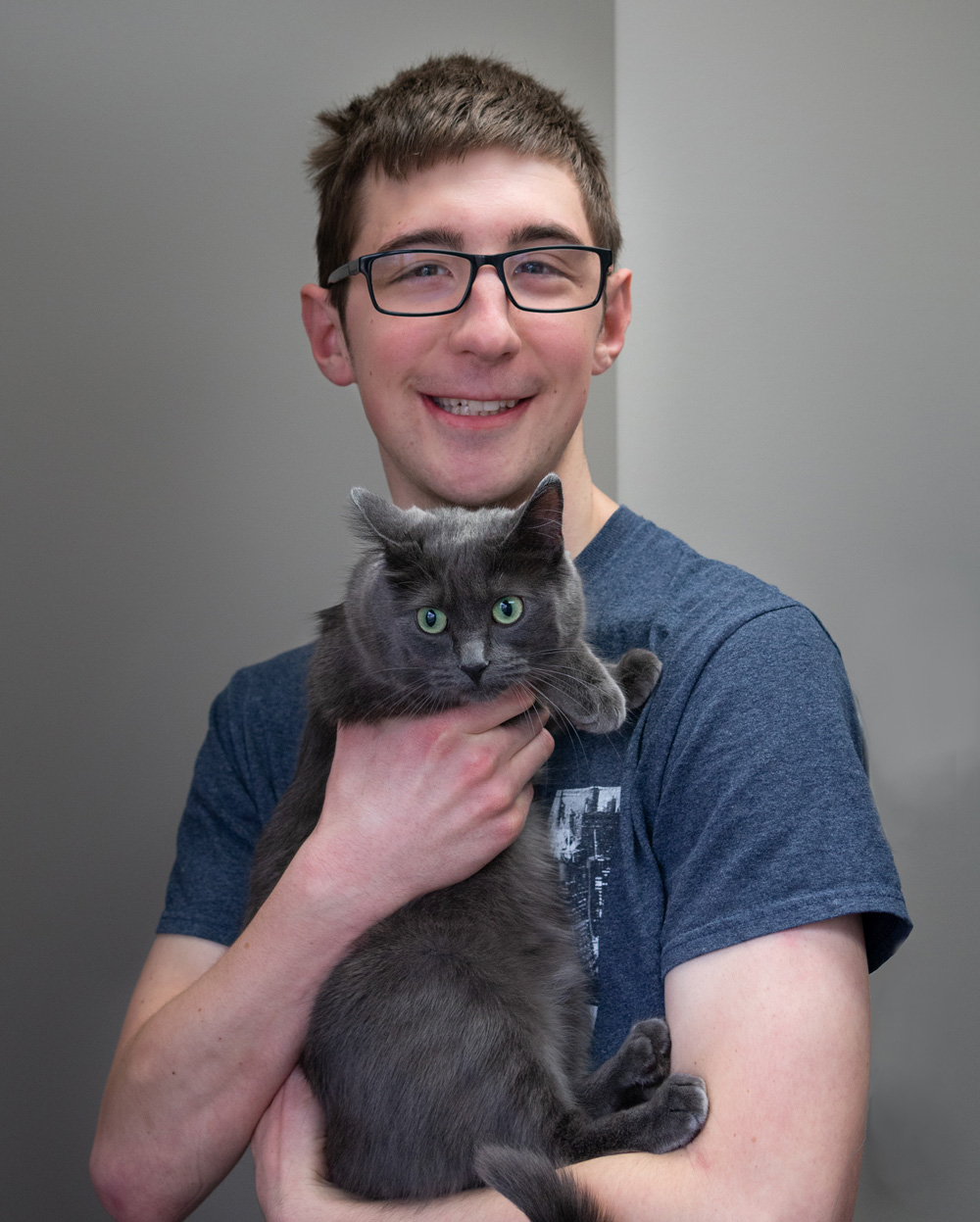 Jake
Veterinary Clinic Assistant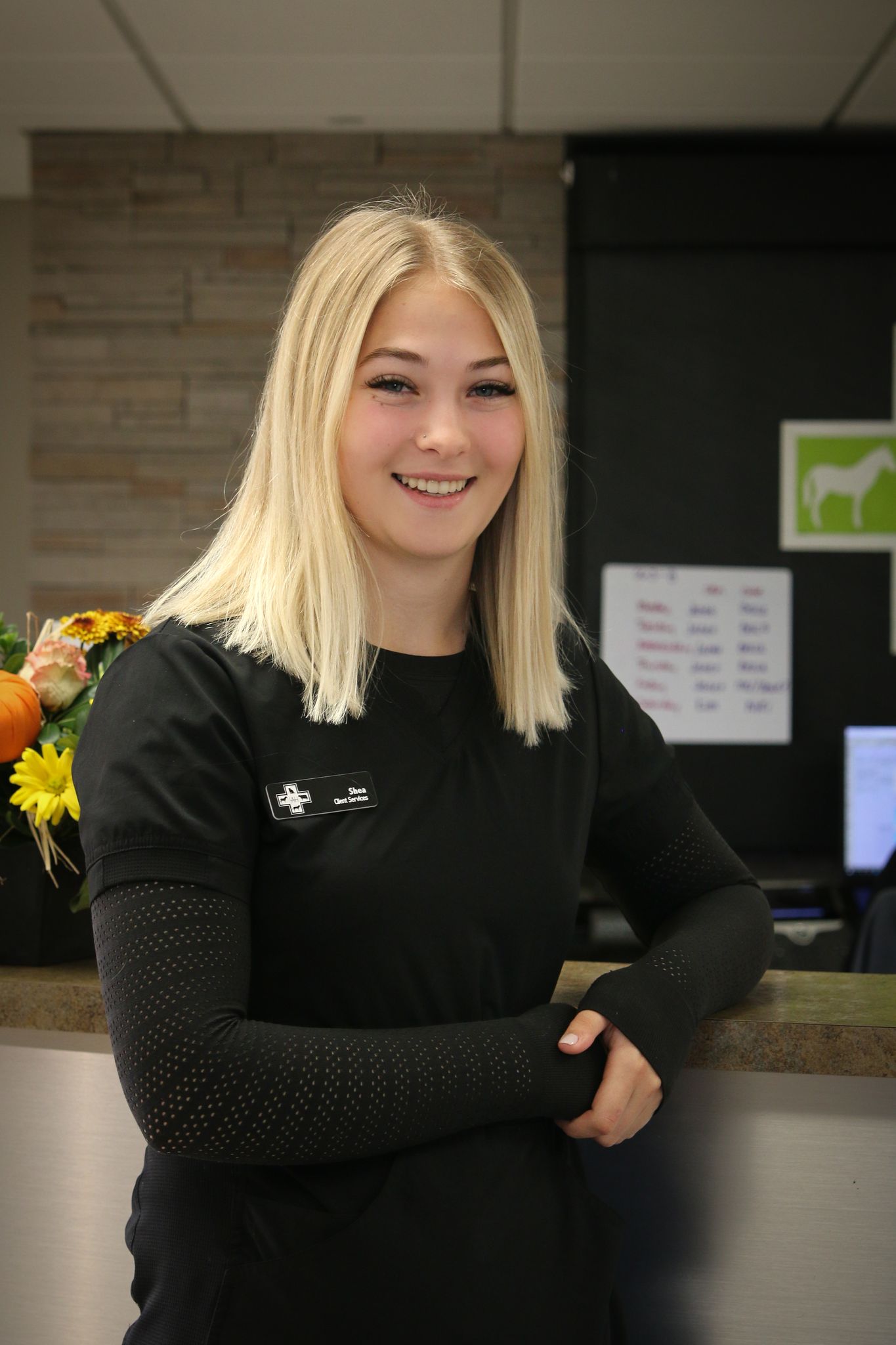 Shea
Client Services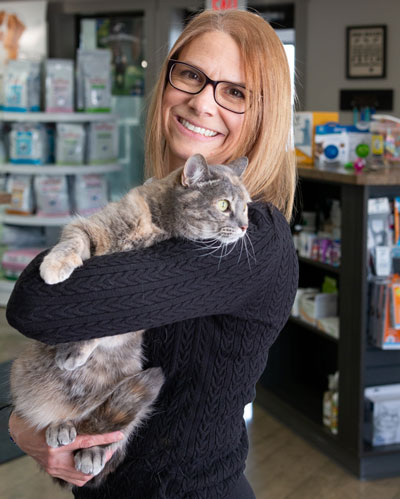 Dr. Sonia Kollassa
Bookkeeper
Dr. Sonia Kollassa started at Lloydminster Animal Hospital in 1994. She has a passion for equine practice and educating clients! She has retired from practice and currently works as our bookkeeper for both clinics. She is married to Dr. Daryl Hanley and they have two children.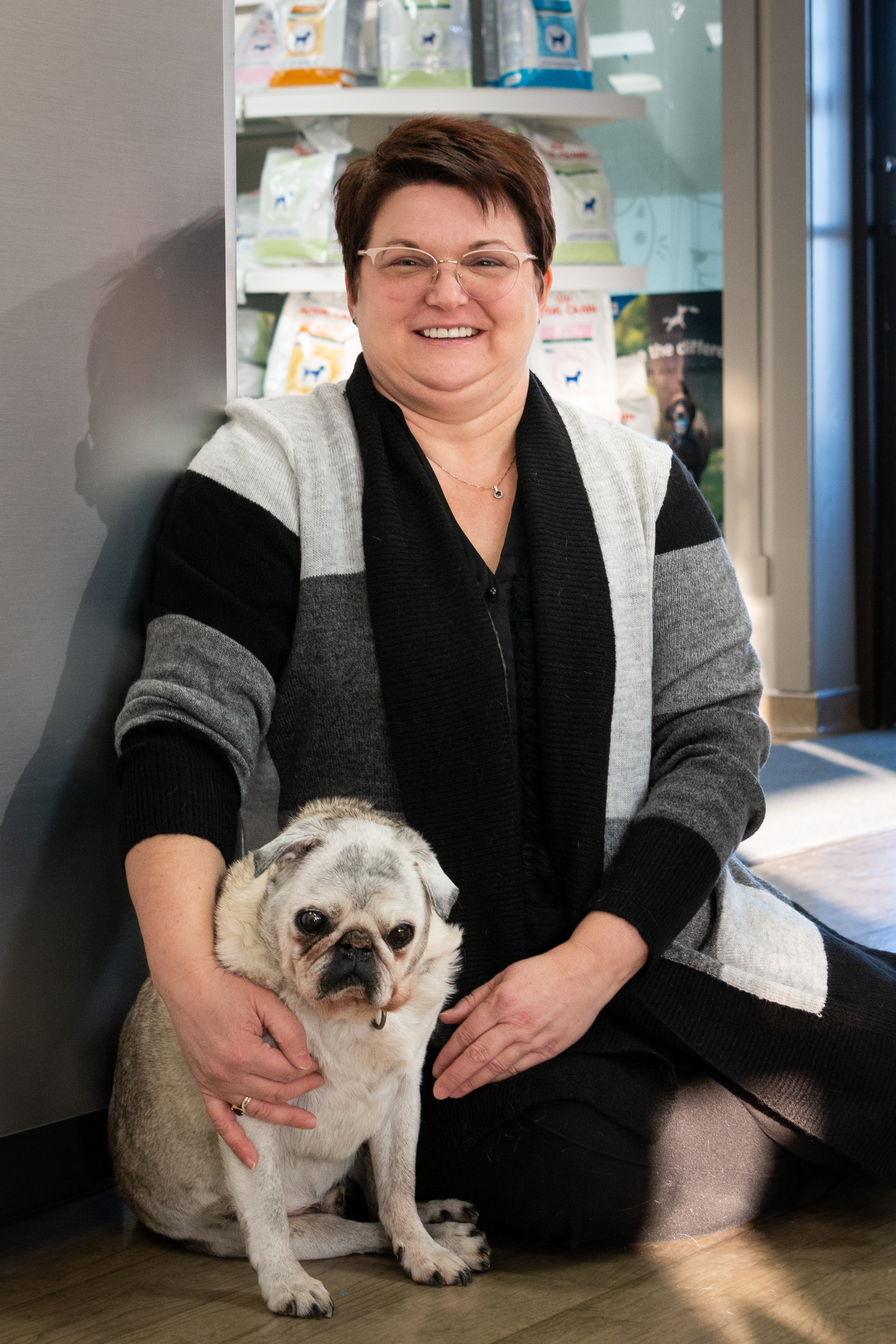 Joanne Freeman
Practice Manager
Joanne Freeman joined Lloydminster Animal Hospital in 2020. She is proud to support the clinic's amazing team in providing high quality healthcare to patients and great service to clients!